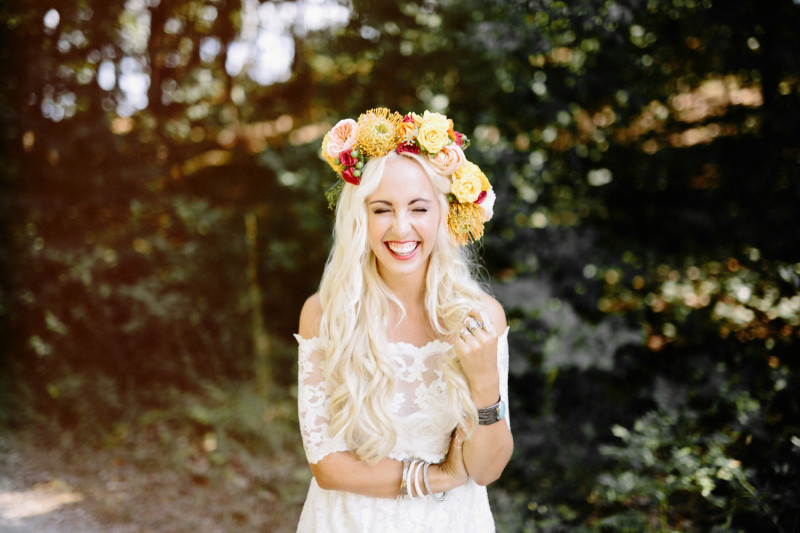 Sara Baumann is a researcher, filmmaker, and creator from the United States, but also calls Nepal and Italy "home." She completed her PhD in public health and currently works as an Assistant Professor at the University of Pittsburgh.
Her work explores the role of ethnographic filmmaking in public health research and advocacy through a method she developed called Collaborative Filmmaking. She has a passion for menstrual health, and has extensive experience conducting developed and health research and programming in South and Southeast Asia. She completed a Bachelor of Arts degree at the University of Michigan in Sociology with a concentration in health and aging and peace and social justice. Sara went on to complete a Fulbright Scholarship on gender and public health in Bangladesh. During her stint of three years in Bangladesh, she concentrated on the HIV/AIDS epidemic, which led to a research study on perceptions of illness, health-seeking behaviors and barriers to health care among hijra (transgender) in urban Dhaka. She completed her Master's degree in Public Health on this topic with an anthropological lens for analysis and qualitative research methods at BRAC University in Bangladesh.
Upon completing her research degrees, Sara began to study film and use it as a method for conducting and disseminating research. With a deeply embedded interest in development and public health issues, Sara is also very passionate about using creative techniques to dive deeper into such issues. She formed Old Fan Films, her film production company where she specializes in the creation of audiovisual materials for a wide range of development subjects ranging from climate change, water and sanitation, coping with illness, to menstrual hygiene management and more. She has traveled extensively and created films in India, Bangladesh, Thailand, Sri Lanka, Nepal, USA, Czech Republic and more. Sara also has experience working in a fast-paced environment for an international advertising agency, where she worked as a regional producer for the production of television commercials for a massive beauty brand.
Sara creates documentaries, and short and experimental films, and continues to explore participatory creative methods for storytelling.